Google My Business is a free service - don't be fooled into paying for it! It helps your customers find your business when they are looking for goods and services - much like 'ye ole' Yellow Pages did.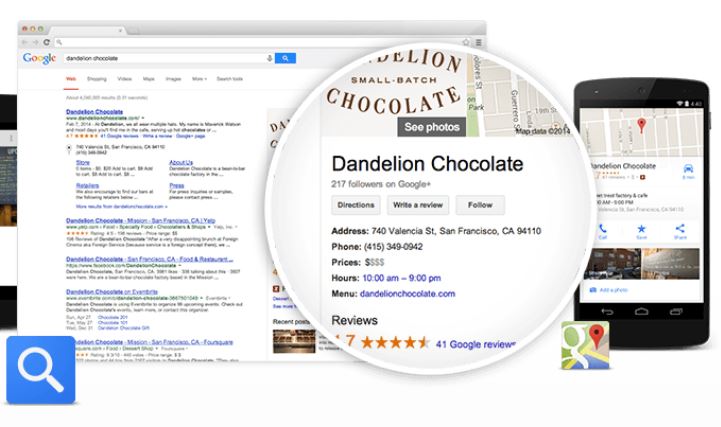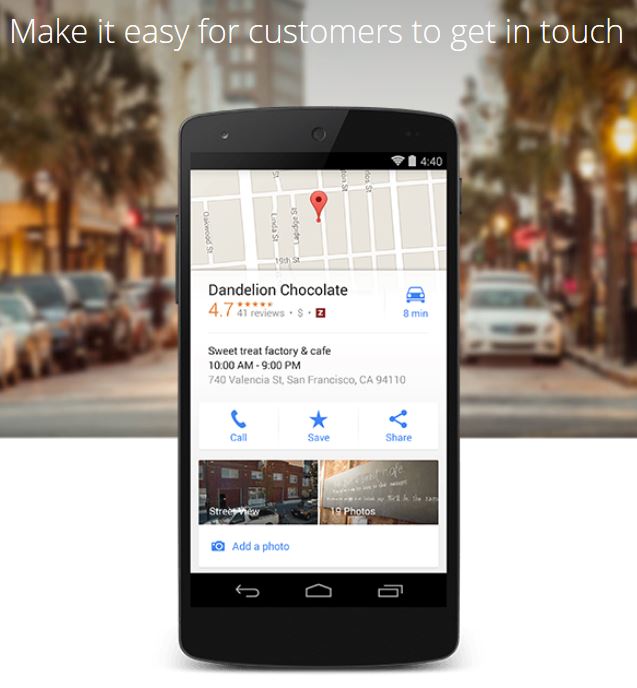 Google have been evolving this product for some time. In the 'ole days (in 2010 - yeah) it was known as "Google Places" which was mostly a Google Maps account for businesses. Then around 2013 they called it "Google Local" with the inclusion of Google+. Finally in 2014 they renamed it Google My Business and included YouTube accounts and other goodies.
Google My Business accounts and Websites are major components for a successful online business strategy.
As part of our website business service package, OrganicWebs will setup a Google My Business account at no additional cost. Its all part of running your business online!
Once your business has been verified, it will be shown on Google maps. We will help you through that process. This means that when people are searching for services using Google or Android phones, your business location and phone number will be displayed.
Your Business will also get a Google+ page on Google Social media platform.
Your Business will also get a My Business YouTube channel for online videos. With a My Business Youtube channel you can share ownership with multiple administrators to assist in uploading videos - which is something not possible with standard YouTube accounts.
For more info:
https://www.google.com/business/