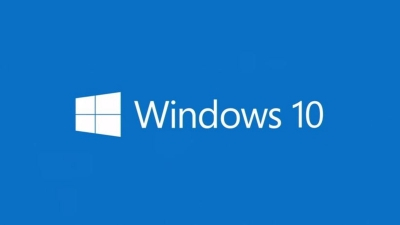 Hey everyone!
As you may expect, Microsoft's Free Windows 10 upgrade this year has had some minor glitches. Like many others, we are finding that not all the Win8 drivers are fully compatible with Win10. In the hope to help some people out there, we thought to set-up this page to share our solutions as we find them...
Black Screen after Win10 Update
Effected Devices: Win7 to Win10 upgrade on a N61J ASUS laptop with a AMD ATI Radeon 5000 (5760) series graphics card.
Problem: After the Win10 upgrade, the laptop screen goes black. When booting, you will see the Windows logo, then nothing. Plugging in a second monitor will show the windows desktop. Windows is otherwise working normally. Installing the latest AMD Radion drivers at thr time (15.2) did not solve this problem. Using the Generic Windows display driver will work on the Laptop screen - but additional monitors can only be cloned.
Cause: We suspect that there is an issue with the brightness control been the card and the screen. It worked fine with win7 - but there is a bug in the win10 driver.
Solution: Increase your laptop screen brightness to 100% - and your monitor will come alive!
To do this, press Fn + F6.
Lower brightness levels will switch the laptop screen off entirely. Some users are also fixing this problem via manually editing their registry files with regedit - but we would normally advise against that.
Internet Connection / time outs / DNS errors after upgrading
After upgrading from Win7 to Win10, you may be getting a lot of internet connection errors.
To rectify, we manually set the DNS settings on your network adaptor...
Step1: Open up Network and Sharing Center...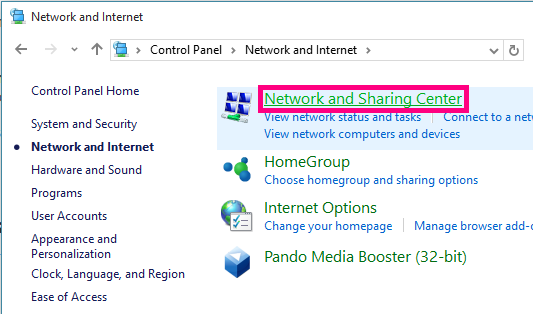 Step 2: Click on "Change Adapter Settings"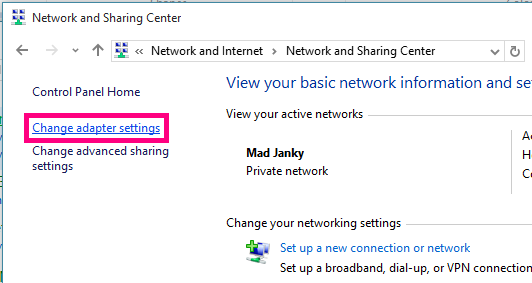 Step 3: Right Click on the network adaptor you are using (possibly "Wireless Network Connection" and select "Properties"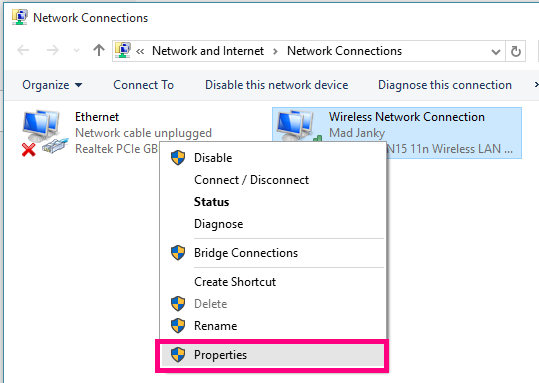 Step4: Click on Internet Protocol Version4 and click properties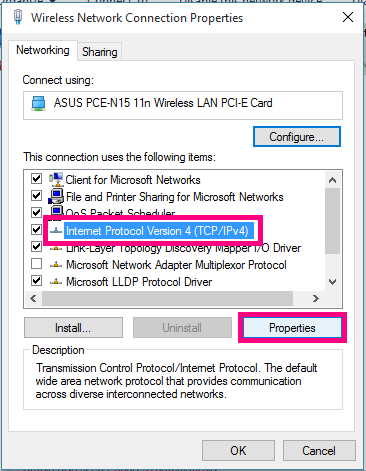 Step5: On the General Tab, click on "Use the following DNS server address" and enter your DNS settings from your Internet Provider...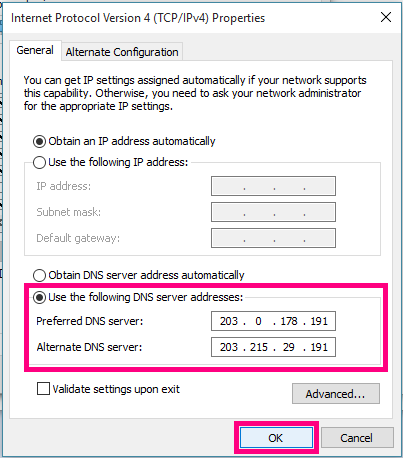 | | | | |
| --- | --- | --- | --- |
| | iiNet | Telstra - WA | |
| Preferred DNS server: | 203.0.178.191 | 61.9.242.33 | |
| Alternate DNS server: | 203.215.29.191 | 61.9.226.33 | |
Ref: https://crowdsupport.telstra.com.au/t5/General-Internet-KB/How-To-Check-Your-DNS-Settings/ta-p/181966
Upgrading from Win7 32Bit to Win10 64Bit?
Unfortunately, it is not possible to do an "in-place" upgrade from a 32bit operating system to a 64bit operating system. If you have Windows 7 or Windows 8 32bit operating system - it is easier to upgrade to 32bit Win10.
After upgrading to Win10 32bit, you can the do a "clean" install of Win10 64bit if you download the Win10 64bit ISO (available here http://www.intowindows.com/download-windows-10-iso-from-microsoft-free-full-version/) .
But this means that you will need to do the install again including re-installing all your programs and drivers from scratch. If you are going down this route - its always best to backup everything first.